Sub Youth League Committee
Sub Youth League Committee
Sub Youth League Committee of School of Economics and Management (SEM) is under the leadership of the School Party Committee and the University Youth League Committee. It consists of the advanced elements among SEM students and is an advanced organization that serves the students.
Under it there are four Youth League General Branches, one for each grade. Members of Sub Youth League Committee include one secretary and two deputy secretaries. Each general branch has one secretary and two to three members. The functions of the general branch are as follows:

The Youth League General Branch is mainly responsible for the promotion for National College Students Quality Development, guiding students to attach importance to comprehensive quality cultivation and to participate in various meaningful activities. It also enriches activity content and instructs students to fill in the quality development certificate.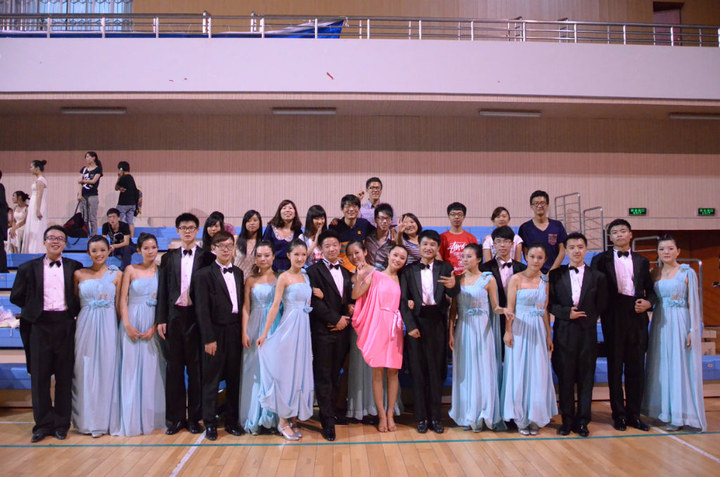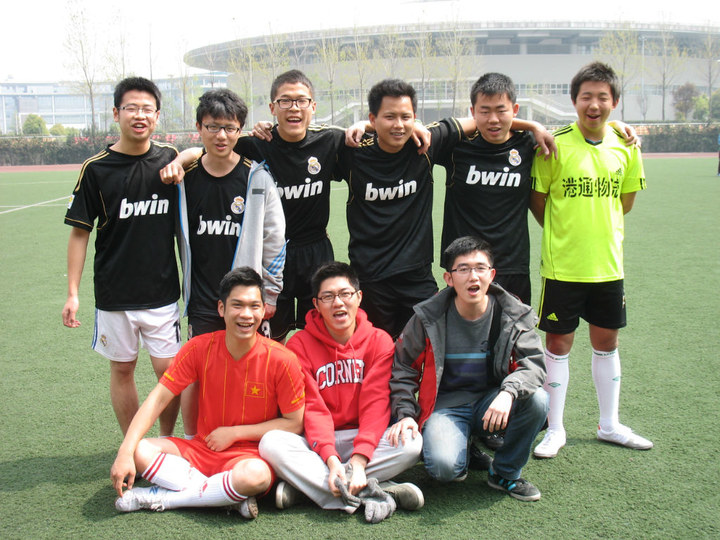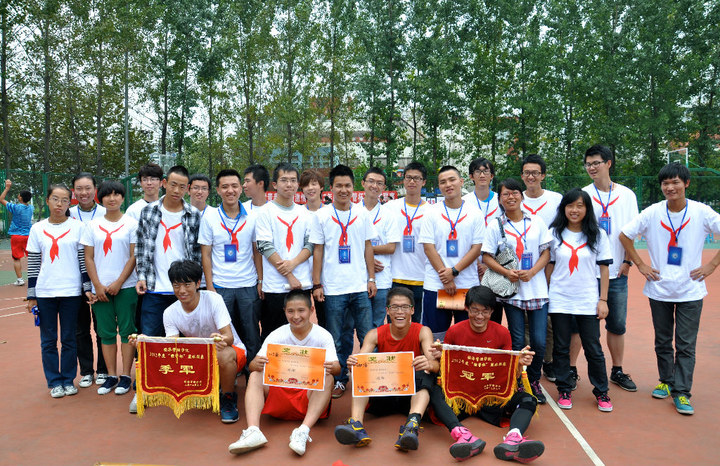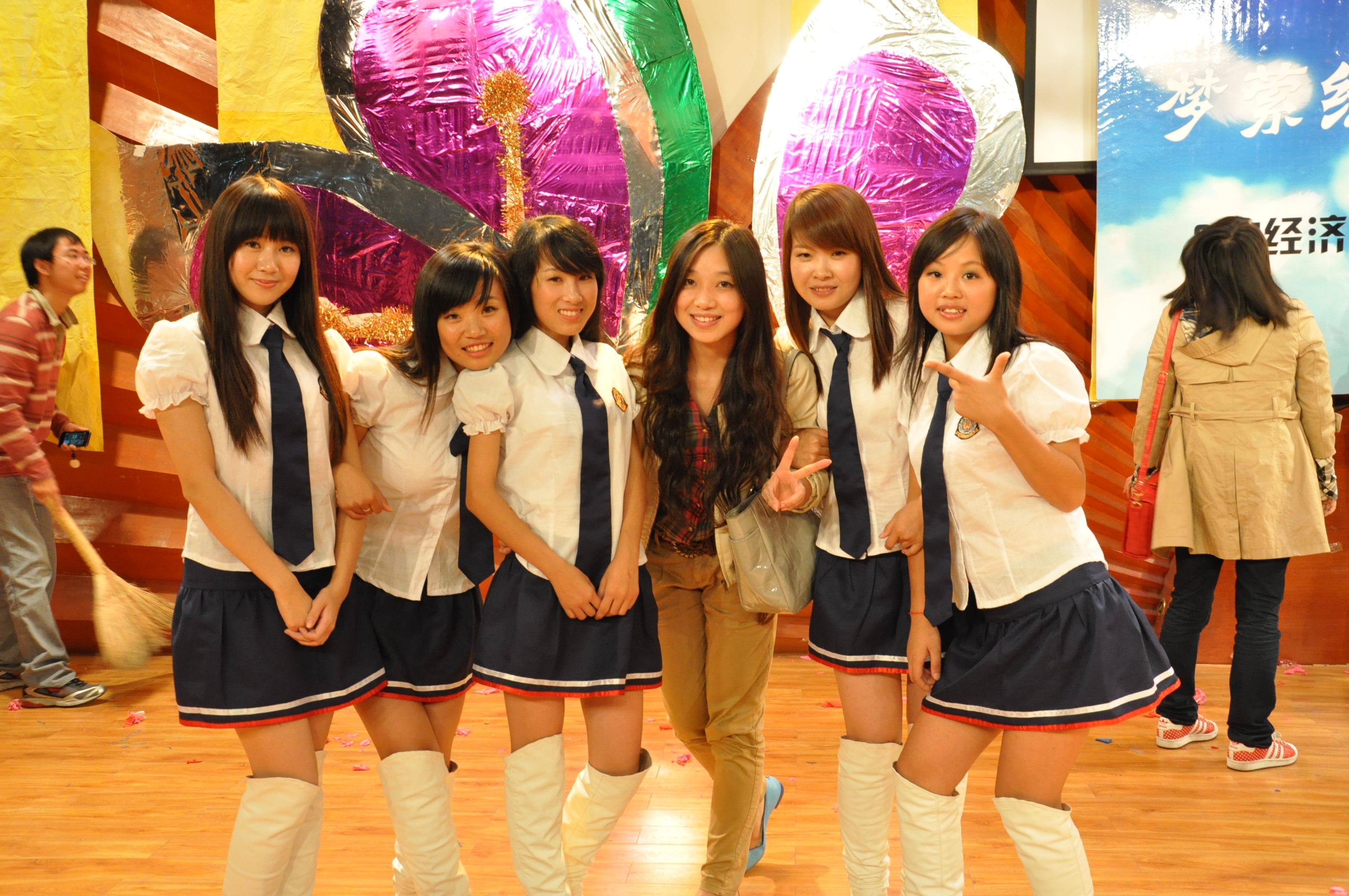 In terms of ideological development, the Youth League General Branch organizes various ideological education activities for league members, namely Themed Youth League Day activities, such as ideology and belief education "Set the Mind, Love the Country, and Become a Talent"; patriotism education activities; "Learn Much, Think Carefully, and Practice Earnestly" study atmosphere construction activity. The branch promotes excellent applicants to join the Party, and contacts and coordinates the work with the Party branch. In addition, the branch is responsible for the guidance and cultivation of aspirant students. It studies the ideological dynamics and ideological and political work of young students, and puts forward opinions and suggestions. It is also responsible for fund declaration and management of branch characteristic activities.
In terms of cadre training, the Youth League General Branch trains league cadres and members and assesses the cadres, guiding them to possess a "specialized skill". It takes charge of registration and evaluation of league members, league fee collection, league branch assessment and other activities, and guides each branch to carry out activities in accordance with the "Communist Youth League Work Manual" to build the league branch.