SEM Elite Media Center
SEM (School of Economics and Management) Elite Media Center is a comprehensive news organization to publicize all aspects of the school's work and students' activities. It is composed of and operated by SEM undergraduates. In 2009-2010 academic year, the Center successfully undertook SEM commendation meeting and Grade 2006 graduation evening party. In 2010-2011 academic year, the Center undertook activities including Media Pioneer Elite Seminar, the First SWJTU College Students News Works Competition, the SWJTUest Voice: 115th Anniversary of SWJTU and won the third prize in the university's "Top 10 News Centers" competition. The work of the Center has been recognized by both teachers and students.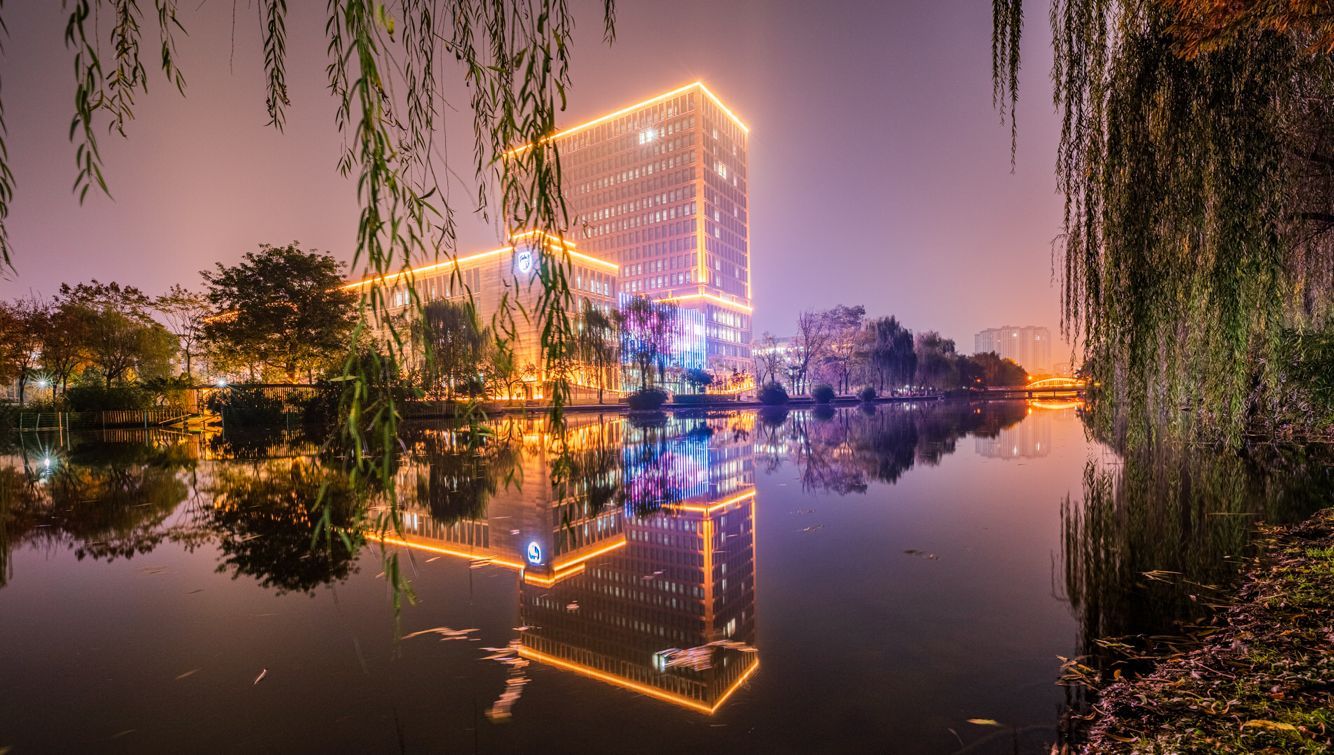 The main agencies in SEM Elite Media Center include: the Presidium, the Office, Editorial Department, Reporter Department and Technical Department. The members of the Center include one chairman and two to three vice-chairmen; each department has one minister, two vice-ministers and several directors; in addition, there are special art designers, photographers and reporters.
The functions of departments in SEM Elite Media Center are as follows:
The Office: plans, coordinates and supervises the work of the Center; formulates assessment system of the Center and supervises its implementation; attends departmental meetings and takes minutes; collects opinions on periodical running and arranges activities; communicates with other student organizations in the school. It is the link between departments.
Editorial Department: plans and edits Economics and Management Online and other special issues, including manuscript review, approval, input, typesetting, proofreading and printing; collects manuscripts and distributes publications of the school journal Brook Side; produces PPT, invitation letters, display panels when the Center organizes activities; trains new directors on Photoshop, Indesign, Word and Powerpoint.
Reporter Department: goes to the site, reports activities within the school, and releases the manuscripts on university and school websites; submits manuscripts to Economics and Management Online, university radio station and SWJTU Youth Daily; reviews all school journals and ensures the manuscript source of Economics and Management Online; contributes articles to school literature special issue Brook Side; conducts training on news gathering, news writing, communication skills to cultivate members' writing and expressive abilities; cooperates with other departments in activities of the Center.
Technical Department: news photography for activities in the school; produces video and electronic magazine and provides other technical support for school activities; reprints school news reports to Youth League Committee Online and other websites; conducts training on relevant technical software.