Pioneer Group of Party Members
Pioneer Group of Party Members
The undergraduate Pioneer Group of Party Members of School of Economics and Management (SEM) was established in March 2009. It is a student organization in which student party members conduct "self-education, self-management and self-service" under the direct leadership of the school Party Committee.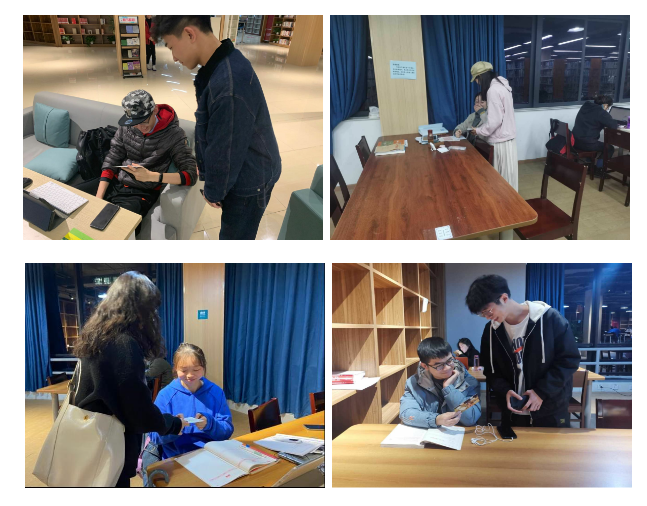 The Group's main responsibilities are to carry out primary party organization construction of SEM undergraduate students, party member education and management, student party member cadres team construction and student party member development. The main bodies of the Group include the Standing Committee, the Office, Organization Department and Policy Research Office. Their functions are as follow:
The Standing Committee: leads the whole group, implements the overall strategy formulated by the group, and carries out relevant work under the leadership of the school Party Committee; reviews, authorizes, supervises and evaluates applications and plans of primary party branches. Members of the group are the Group leader, ministers and secretaries of party branches.
The Office: daily administrative affairs and external publicity of the Group, and communication with the media on and off campus; project-approval preliminary review, procedural appraisal and conclusions summary of featured activities of party branches; filing, archives maintenance and newsletters preparation; review and revision of party members' materials; student party member information input into the national party member information system; preparation and minutes taking of regular group meetings, joint meetings of party branch secretaries and other meetings; coordinates and organizes primary party branches to participate in activities organized by the university and the school.
Organization Department: selection of active applicants for party membership; cultivation and regular inspection of active applicants and probationary party members; coordinates the cultivation and training of primary party branch cadres; guides and assesses activities (democratic meeting) and work (party membership development) of primary party branch.
Policy Research Office: theoretical research, learning, publicity and team building; regularly organizes and evaluates interior and primary party branch policy and theory learning; cooperates with Organization Department on active applicant and party member education; compiles current politics and theory study material and arranges party members to write study notes; organizes advanced party members for social practice and other field work; drafts speeches for important activities of the Group; guides party members and probationary party members to normatively fill in their archives; documentation and filing; assists other departments in their work.